Icon
Thanks for visiting StatementsWritingServices.com. If you are in search of professional or personal document writing help, then you have come to the right place. Writing of superb documents for admission to learning institutions, job applications, and military transition is our specialty. We have assisted numerous students get admission to prestigious universities for bachelors, masters and PhD degrees across the world, and we will be glad to assist you too. In addition, we assist job seekers to prepare outstanding documents for job application, and also help our military customers as they changeover into the civilian job market. Our major writing services include:
Admission C.V.s and Resumes
Executive C.V.s and Resumes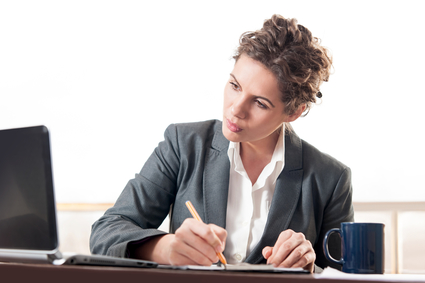 Personalized Attention
Personal and professional documents require individualized attention. We take time to know our customers and their needs so that we can provide writing services which are not only satisfactory, but which also exceed the customers' expectations. To ensure that we really understand how you want your document to be written, our online customer support executives will guide you on the details to provide so that your document can be outstanding.
Professional Writers
By deciding to use our statements, resumes, or letter writing services, you are putting your document in the hands of the most professional, efficient, and effective personal and professional document writers. Our writers are selected after a thorough process that guarantees only the best in the market make it into our writing team. Some of the attributes we consider before including a writer into our team is their academic qualifications, writing experience, and personal values. In addition, we only recruit native English speakers.
Commitment to Excellence
Excellence is the ability to stand out from the crowd by exhibiting some superior qualities. At Statementswritingservices.com, we understand that the school admission and job application process is extremely competitive. Therefore, we are committed to providing documents which present our customers as the most worthy candidates for the respective positions. Once you enlist our custom statements, resumes, or letters writing services, you can rest assured that your application will go through with ease.
Affordable Prices
Unlike other writing services, the writing of personal and professional documents requires use of coherent, candid, and professional language. Journalistic or poetic language is not acceptable. Due to the high quality required, most service providers charge exorbitant prices for personal and professional documents. However, we provide superior services than our competitors but at a lower price. In addition, most providers only allow one revision after the completion of the document, but we offer unlimited revisions until the customer is satisfied with the product.
Summary of Our Writing Process
Inform us the service you want to obtain
Provide us with the instructions (such as the number of pages and the deadline)
Provide us with personal information
We will write your document accordingly
We will deliver a draft before due date (if urgency is more than 4 days)
Get your document on the due date
Request for changes if necessary
Obtain the Most Professional, Efficient, and Effective Writing Services Online